Scenic City Women's Network
Post Office Box 3148
Chattanooga, TN 37404
Office 423 698 6262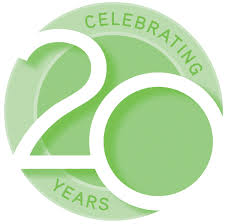 SCWN is Celebrating 20 Years of serving Women in the Marketplace.
Marketplace Luncheon
March 27.
featuring....
April Taylor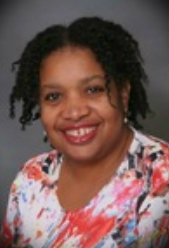 Topic: The Joy of Relationships (Jesus, Others & You)
As Christians we can have Joy!
How are your relationships in these three areas?
Are you sitting at the feet of Jesus?
Are you putting others before yourself?
Are you spending time nurturing your soul?
We will take a biblical look at how we can have more abundant JOY.
April Taylor was born in New Orleans, LA and raised in Albany, GA. She was born again at age 8 and accepted Jesus Christ full Lordship and Authority in 1996, and serves
Him faithfully at New United Missionary Baptist Church. April loves her husband, Deacon Jerome Taylor, with whom she has been married for 26 years, this June. She loves her children Brian (31), Kris (22) and Ciara (21) and adores her granddaughters Glory (2) and Scarlette (6 mo).
April has a Bachelor's of Science in Computer Science from Albany State University; and Masters in Marriage and Family Therapy specializing in spirituality in counseling from Richmont Graduate University. She has completed the hours required for Licensed Professional Counselor in Tennessee. She is the owner and founder of Sound Living Counseling and a adjunct professor at Belhaven University.
April loves reading, traveling, sharing the word of God and helping people to reach their potential.
She attributes her abilities to minister to others as a result of the amazing grace of God, through faith in Jesus Christ and the transforming power of the Holy Spirit.
Make your reservation:
This e-mail address is being protected from spambots. You need JavaScript enabled to view it
or 423-698-6262
Reservation Deadline:
3/25/14 at Noon
$20.00
$15.00 Non-profit rate (paid employee of a 501c3 organization)
Save the dates:
Marketplace Luncheon
April 24.
featuring....
Sarah Decosimo Jones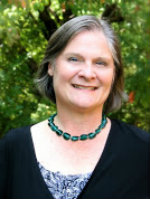 Marketplace Luncheon
May 22.
featuring....
Marcia Kling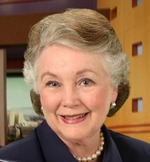 Praise Breakfast
June 26th
featuring.....
Kay Arthur
and
Vocalist:
Deborah Gunn
&
Jada Daves and
her 3 daughters
July
Summer Break
Marketplace Luncheon
August 28th
featuring....
Latrice Currie
September 25th TBD
Marketplace Luncheon
October 23rd
featuring....
Cindy Sexton
November
Thanksgiving
Marketplace Luncheon
December 11th
featuring....
Jan Silvious